Staff Changeovers at Copdock Mill
After over 30 years in the Pet Trade, Hugh Chennell has decided to retire. Sales Representative Hugh joined Copdock Mill in April 2012. Hugh is known by almost everyone in this trade and as a result will be sadly missed not only by everyone at Copdock, but also the pet trade as a whole.
Former GP&CS store manager Colin Shadbolt will be the new account manager replacing Hugh. Colin has worked for Gladwells for 22 years in a variety of branch roles. The longest being as the Stowmarket Branch Manager. Colin will now be based in Kent and will start in April 2019.
Dean Cron is the new branch manager at Gladwells Stowmarket. Dean has been promoted from Assistant Branch Manager at the Bury St Edmunds store.
We here at Copdock Mill wish all three of them happiness and success with their futures.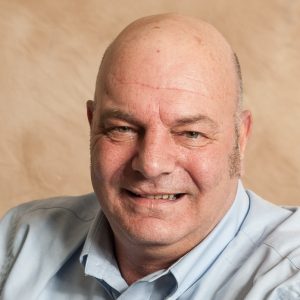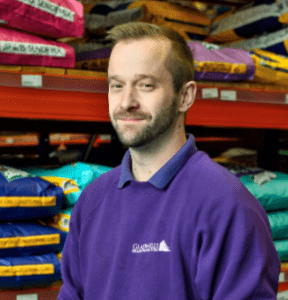 (Left to right: Hugh, Colin and Dean).