New Products at Copdock Mill
With Spring in the air, it's time to check out these NEW products! Now available to order…
Quackers Duck Food.
A healthy alternative to feeding bread.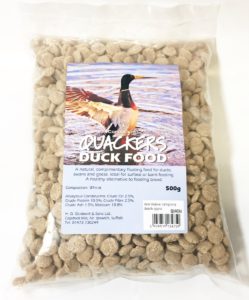 AubiChick.
Super soft chicken bedding that is pesticide free and easy to use. 100% natural and 100% compostable!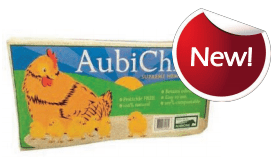 Silvermoor Peckers & Swingers.
Peckers for chickens and Swingers in Amazing Apple, Captivating Carrot and Gorgeous Grass!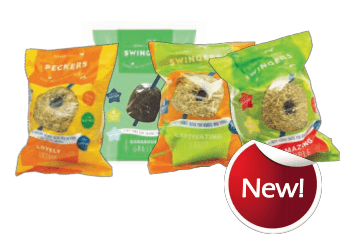 Goodwood.
Natural and chewable sticks for dogs.