6580 Dog Food Tins Donated To Charity
Over the Christmas period our Gladwells Pet & Country Stores held a charity drive to collect dog food tins for local charities. The Dylan tins were sold in store (2 for £1) and customers could choose between two local charities to donate their gift too.
Thank you to every customer that donated. We are so pleased to announce an amazing total of 6580 dog food tins have been donated to local charities!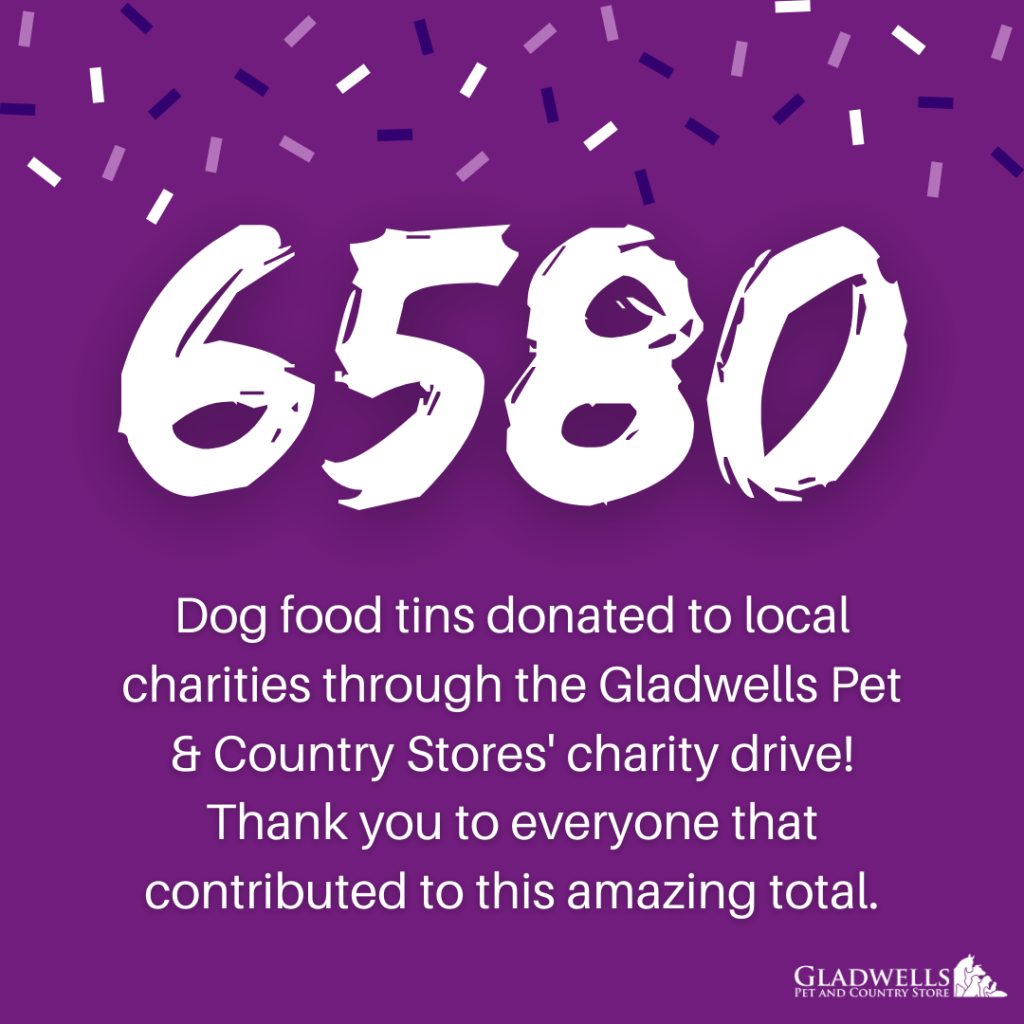 The charities chosen by our nine Gladwells stores are listed below. Please click on the charity name to find out more about each one: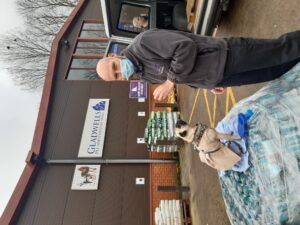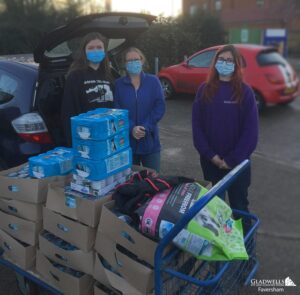 Glenhurst Fox Sanctuary