New GP&CS Regional Management
Congratulations to Darrel Strachan and Darren Perkins on their new appointments of GP&CS Regional Store Managers!
Darrel, current branch manager of Copdock will oversee the East Anglia region. This includes stores in Stowmarket, Bury St Edmunds, Rushden, Peterborough and Copdock.
Darren, current Faversham and Rayleigh branch manager, will oversee the Kent region. This includes stores in Margate, Sandwich and the previously mentioned Faversham and Rayleigh.
Darrel and Darren replace the previous Regional Manager, Rob Bell, who originally managed all nine stores!
We wish both of them luck in their new roles.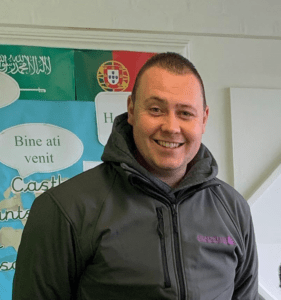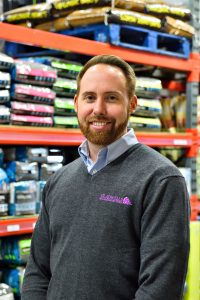 (Left: Darrel Strachan – Right: Darren Perkins)