Farm Animal Supplies: Quality Feed
Copdock Mill are one of the largest independent suppliers of pet and farm animal supplies in the south east. Our great range of premium feeds are suited to livestock, pets, and birds. Similarly, we have other popular products targeted at the equine sector and fishery customers.
The quality of feeds is reflected in the health and happiness of the animals that eat it; these results are what bring customers back to our products. But the standards we set with feed also extends to our role as a trade supplier.
Premium Farm and Pet Feed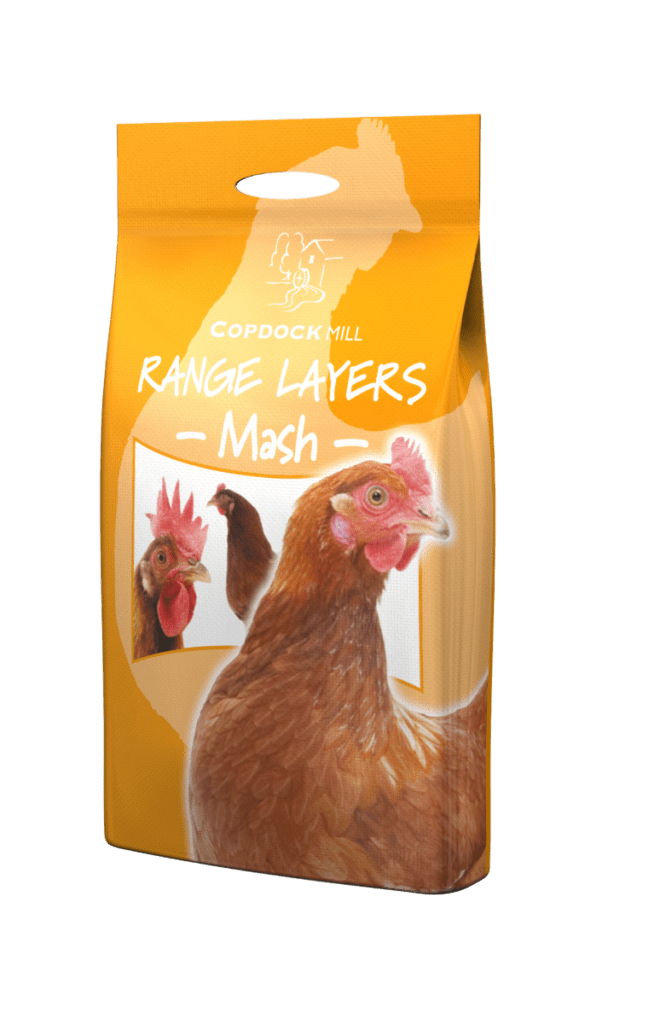 Firstly, any business trading in animal feed needs to meet the high standards set by the UK government. This includes the need for feed safety and traceability. Most importantly, Copdock Mill's provides all our customers with a level of transparency that is well beyond the industry standard. As a result, our reputation for reliability has continued to fuel our growth. This same transparency allows customers to see for themselves how we tailor our growing range of farm animal supplies to the needs of different livestock.
Copdock Mill's range of animal feeds continue to foster a growing group of happy customers and content animals. From domestic pet owners to zoos, animal owners of all stripes trust in our quality feeds. But at the centre of our work is livestock feed. Whether making horse feed and cattle feed, or chicken feed delivered straight to traders across the country, our operations keep farms flourishing.
As livestock and petfood wholesalers to trade only, our range of premium grade products will help you draw in loyal customers. Our tailored products are perfect for specialist stores across the livestock, poultry, equestrian, fishing and pet industries.
Copdock Mill: Always Open for Trade
As a fully independent, family-owned business, Copdock Mill takes pride in its products and trade. For this reason, great customer experience comes first. Our trade clients have access to first class customer care that meets our high standards. As part of this, a dedicated trade account manager is always on hand to answer trade queries and enquiries.
Our commitment to premium products and premium service extends to our delivery network. An in-house fleet of delivery vehicles can promptly tackle nationwide deliveries.
From in house Mixed Corn and Super Mixed Corn production, to our own delivery fleet, Copdock Mill oversee all aspects of their trade. It is this drive for high quality that has made Copdock Mill one of the largest independent producers of farm animal supplies and feed in the south east.
So, to enquire about our ranges of pet and farm animal supplies and feed, simply fill in the trade account form on our site, or contact us with any questions by phone.