News
Christmas Delivery Schedule 2017/2018
Due to the Christmas period, we have had to alter our delivery schedule. We have attempted to cause as less disruption as possible, and apologise in advance for any inconvenience this may cause.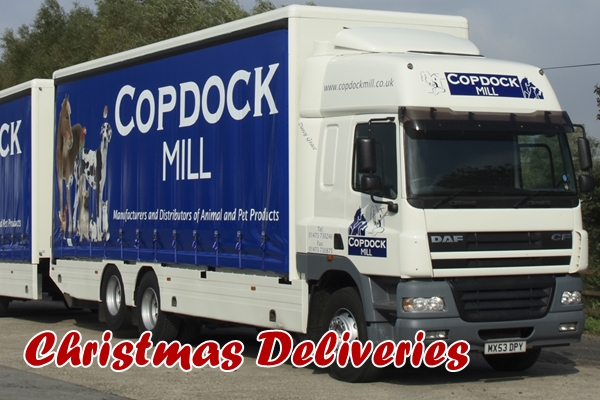 For more information, and to see if you will be affected, please read our delivery schedule.
♦
Country Stores Festive Season Opening Times 2017/2018
Download a copy of our Christmas & New Year opening times.
♦
Gladwells Pet & Country Store Sandwich
We are delighted to announce that we have opened a new country store in Eastry, Near Sandwich, Kent.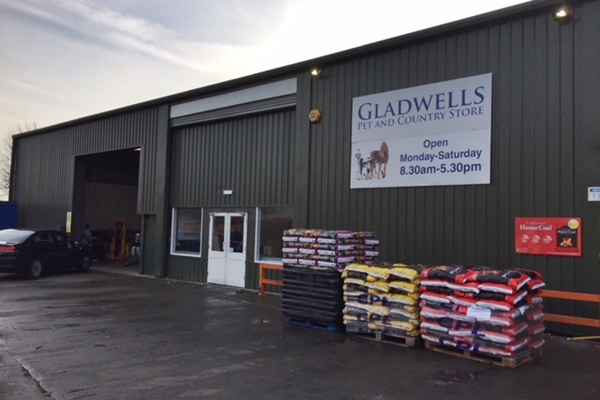 Find out more about the store.
♦
MacMillian Coffee Morning
It was Macmillian coffee morning on Friday 29th September. Cakes and savoury treats baked by staff were served from 10am, along with coffees, to help raise money for the cancer support charity.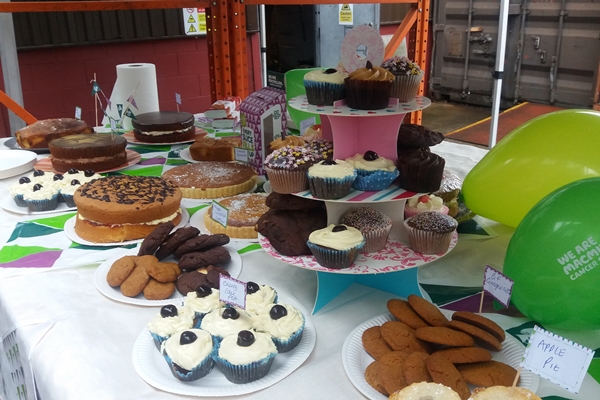 Mark Gladwell judged the bakes, naming the Cherry Bakewell and the Haggis sausage rolls as the Star Bakes. We would like to say a BIG thank you to everyone that contributed, whether it was baking, faking, or donating! A whooping £275 was raised for this wonderful cause!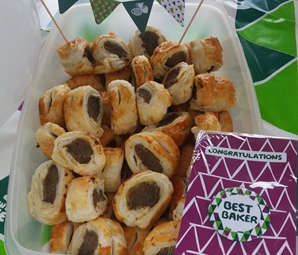 ♦