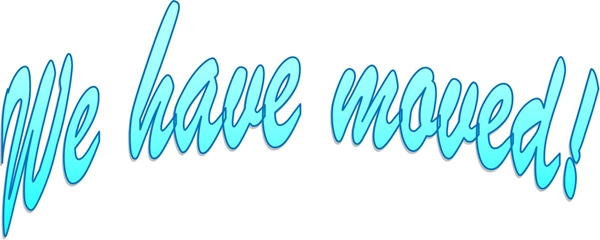 www.wildbirdfood.co.uk has moved to a new web site

www.petfeeds.co.uk would like to welcome you, a loyal wildbirdfood.co.uk customer to our new website.
The new site offers an improved range of wild bird products, as well as new ranges of supplies for many pets.
We hope you will find our new site to be easier to use, more helpful, and better suited to meet your needs.