Made in England by the country's leading premium pet food manufacturer,
Brigadier's Choice brings you a premium dog food that delivers top quality nutrition at an affordable price.
All diets are complete, balanced and hypo-allergenic, formulated to meet the unique dietry requirements of your pet.
Don't compromise on nutrition, feed Brigadier's Choice Premium Dog Food and start saving today.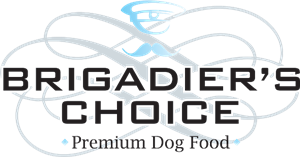 Get your dog on parade.